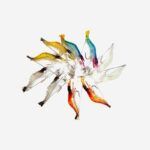 Yum Shrimp Bait Hook
Are the common fish baits you use no longer attracting fish? The Yum Shrimp Bait Hook can outsmart all fish with its super realistic shrimp design, soft texture, and LED light hook that attracts fish day and night!
Our 5-piece fish bait hook is sharp so you won't worry about losing the fish because the moment a fish bites the artificial shrimp bait, it's done for! Plus, the Yum Shrimp Bait Hook is suitable for ponds, lakes, and even at sea.
Hurry and order yours, enjoy the tastiest fish!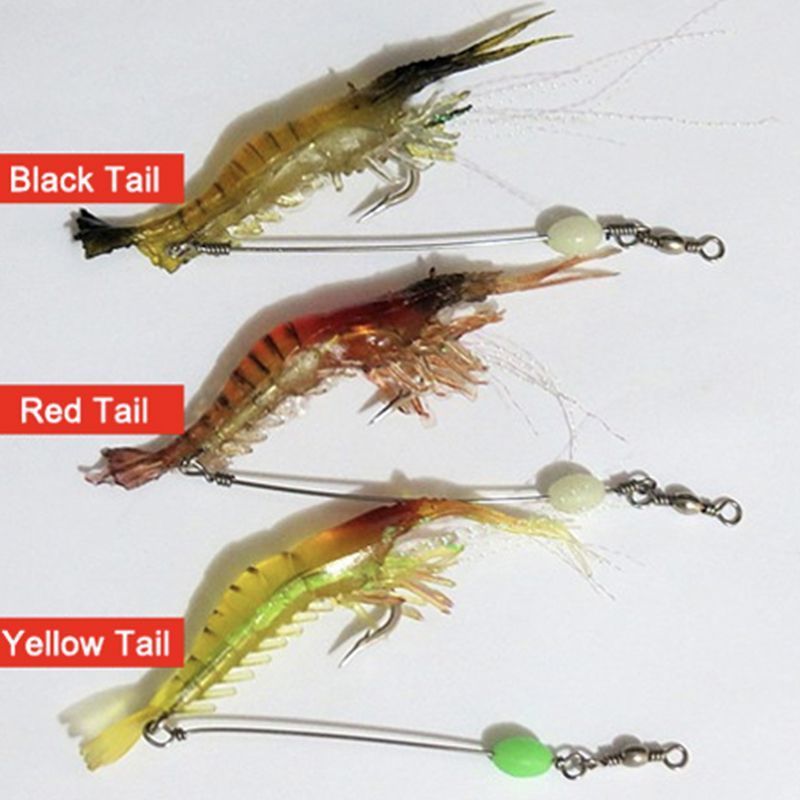 🔸  5pcs of soft artificial shrimp that any fish would like to bite!
🔸  Light Dash Lead Cord that can lure fish during the day and even at night.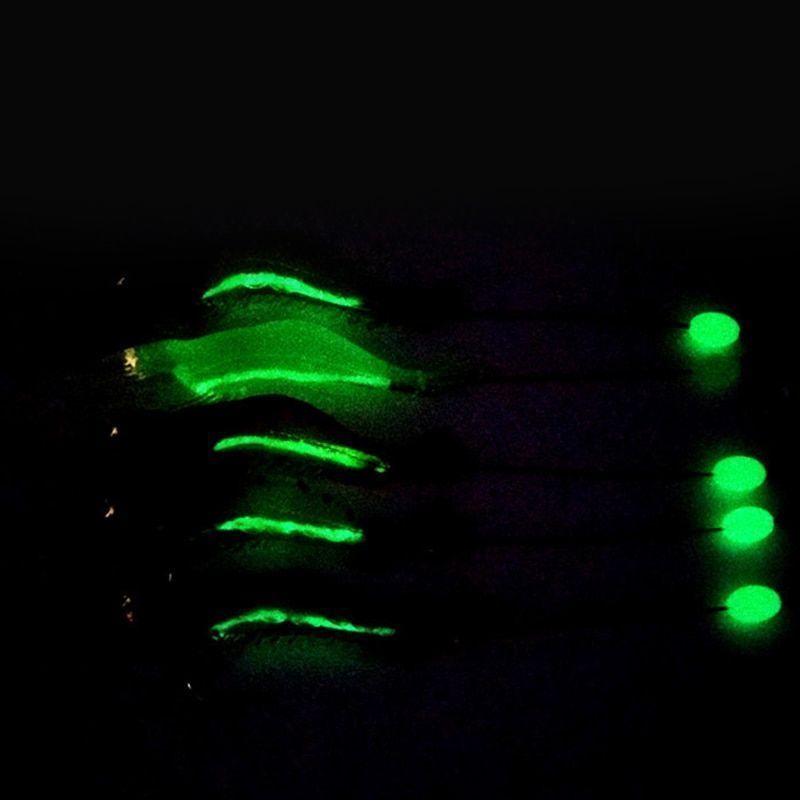 🔸  9.5 centimeters-long (3 47/64 inch) with a weight capacity of 6 grams to catch the best quality fish.
🔸 Multicolored with yellow tail, red tail, or black tail so the fish can pick and then… hook, line, and sinker!
🔸  Multifunctional; you can use it at a lake, pond, and even sea.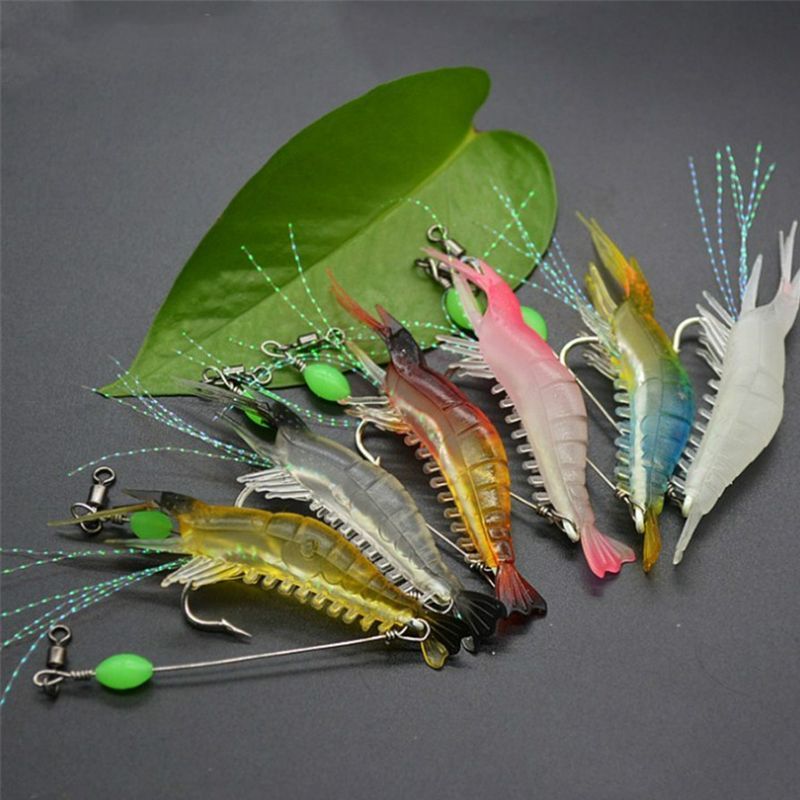 🔸  Specifications :
Material: Rubber
Length: about 9.5cm
Weight: about 6g each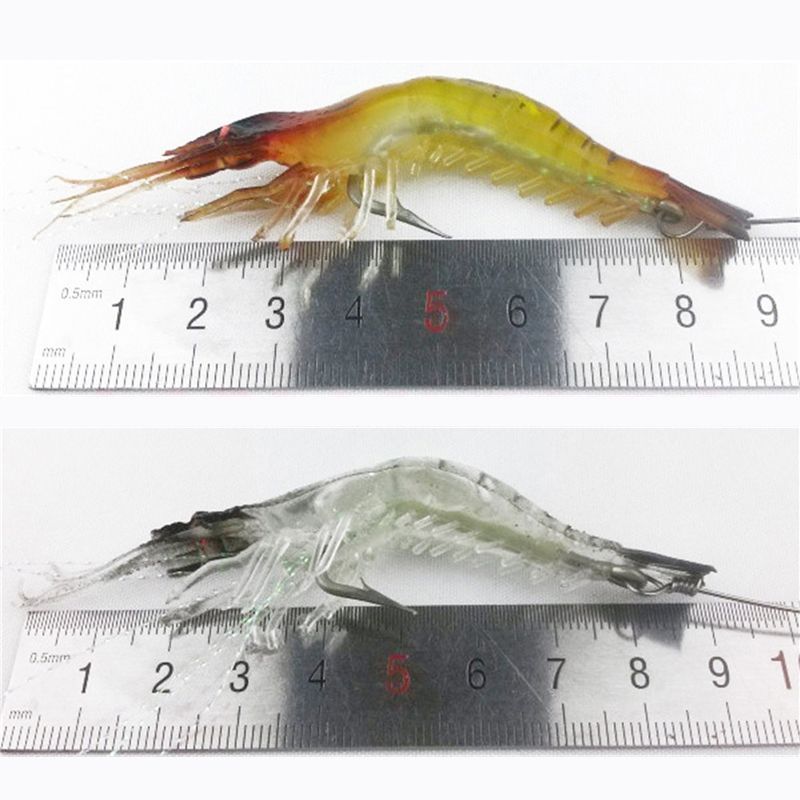 🔸  Package list :
5* pieces of Yum Shrimp Bait Hook