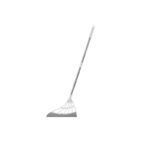 Magical Silicone Broom
Cleaning the floor can be time-consuming when you're not using the right gear! Just think about how annoying it is to clean the spots that are hard to reach with a regular broom.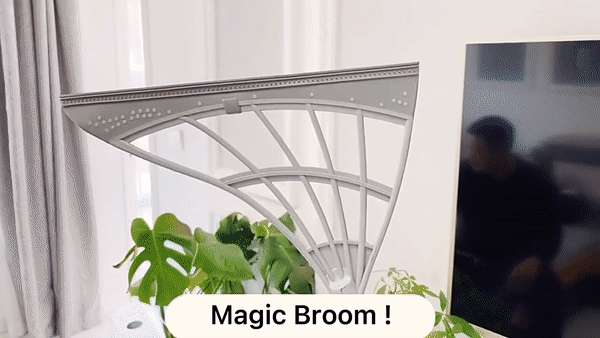 The Magical Silicone Broom makes sweeping, wiping, and removing pet hair, dust, and dirt from the floor, high windows, swimming pool, and even sofa very easy & satisfying thanks to its soft silicone material, gapped design & extra-long handle.
Order yours here. Happy cleaning 🙌!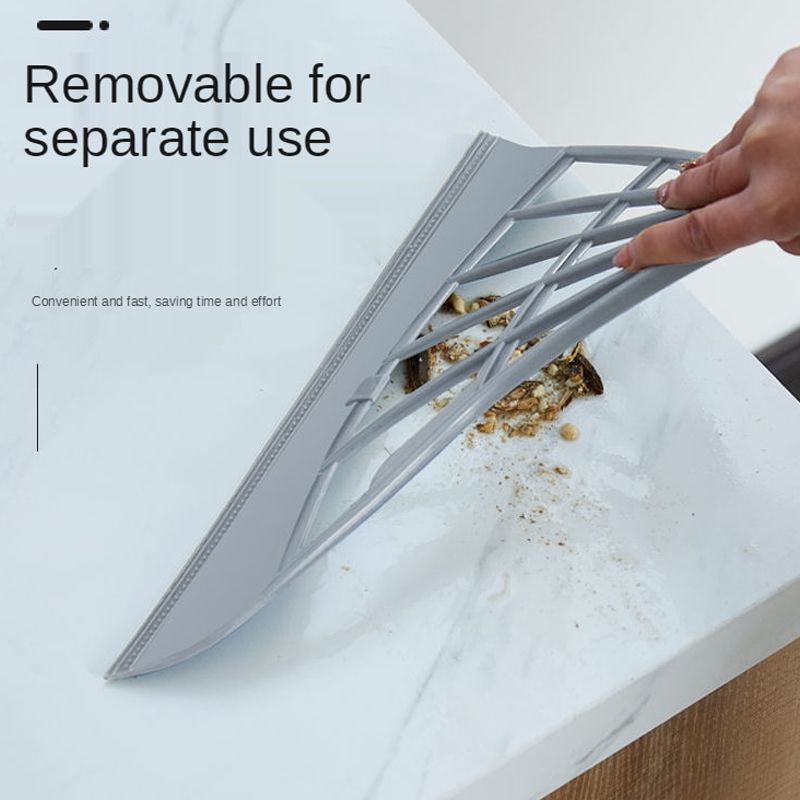 🔸 Silicone broom that seamlessly sticks to the floor, glass, and other surfaces and sweeps away all the dirt, dust, pet hair, and water stains.
🔸 Solid high-quality stainless steel stick that is extra-long to reach high windows and other hard-to-reach surfaces in your house, garage, swimming pool, or soda.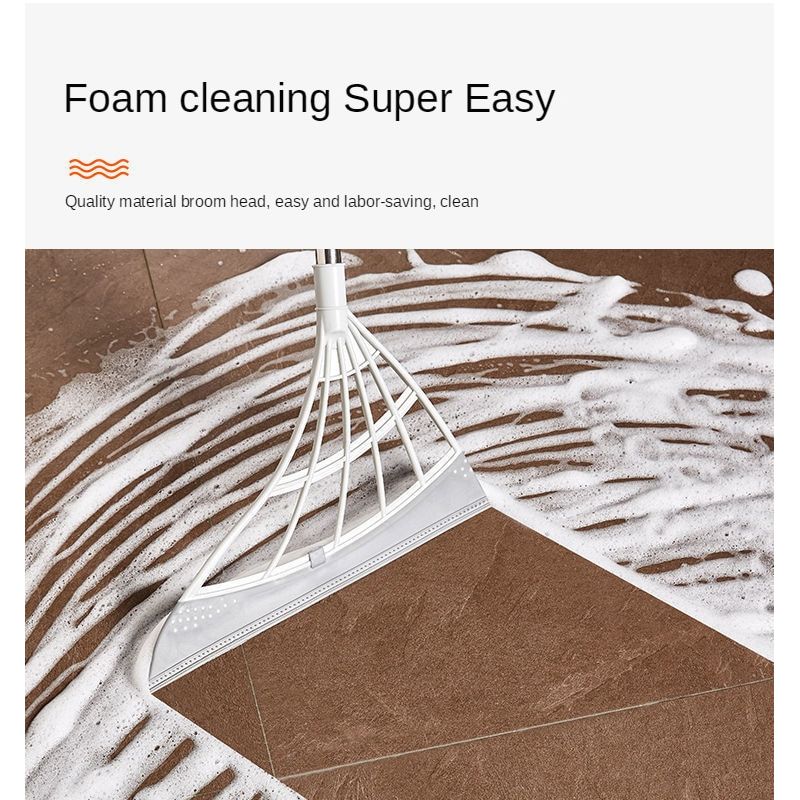 🔸 45° inclined angle design to reach wall corners and other spots where dirt and dust lurk!
🔸 Soft on your floor and windows and does not damage them.
🔸 Lightweight and easy to store and clean.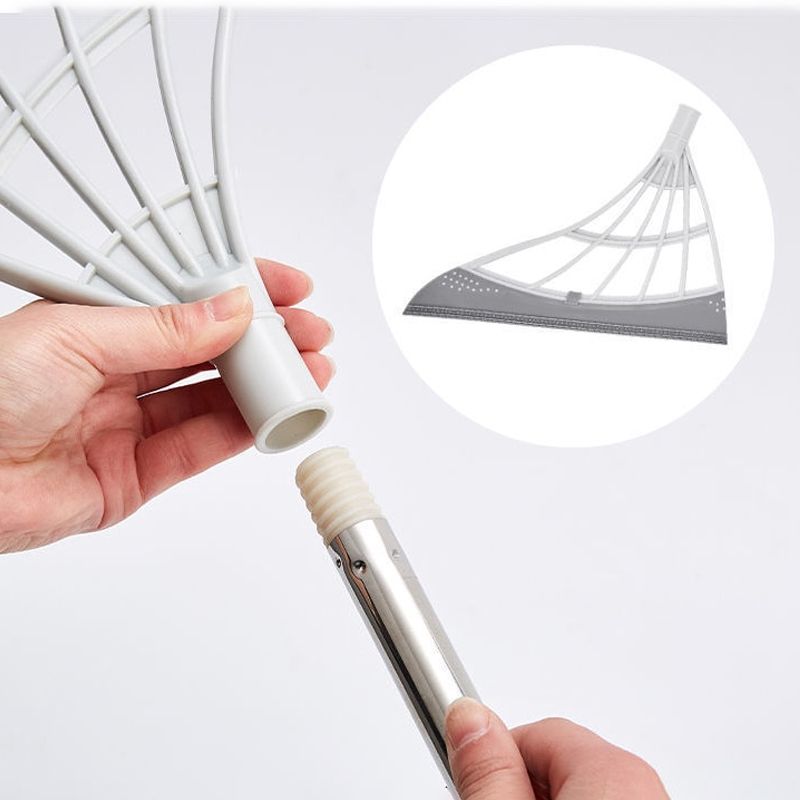 🔸 Specifications :
Material: Silicone + Stainless steel
Color: Gray, pink green
🔸 Package list :
1* Magical Silicone Broom