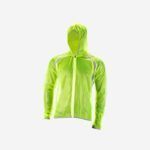 Cycling Raincoat
Going biking under cloudy skies and uncertain weather? Don't go without The Cycling Raincoat or you will end up wet, bothered, and ill.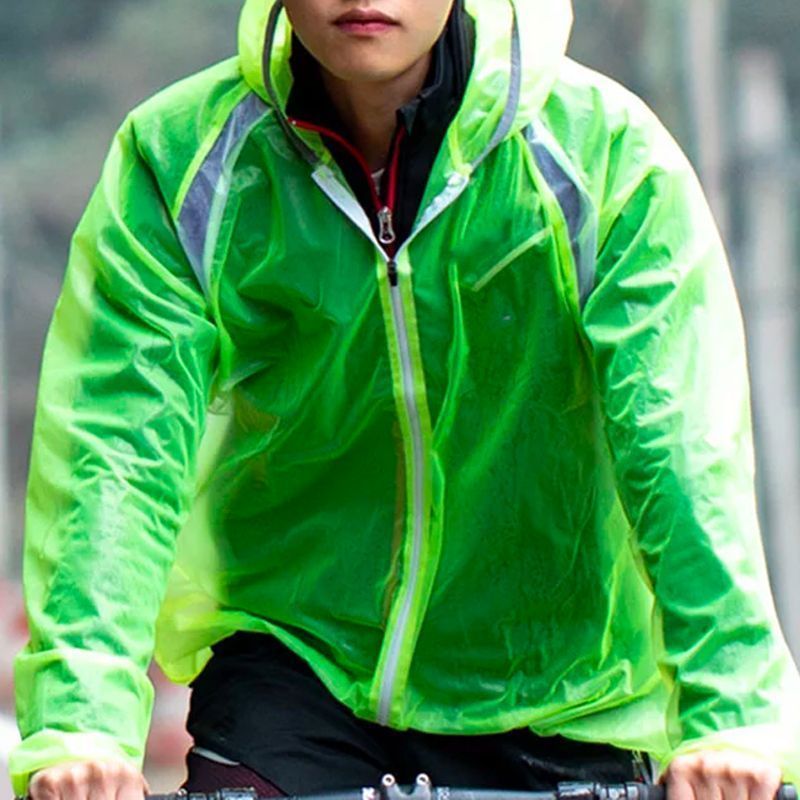 The Cycling Raincoat is designed to keep you dry, thanks to its waterproof fabric. The Raincoat is also lightweight to keep you rolling easily and comfortably! And if you are heading down a dark alley, the reflective strips on The Cycling Raincoat will keep you highly visible!
Enjoy this winter better with The Cycling Raincoat!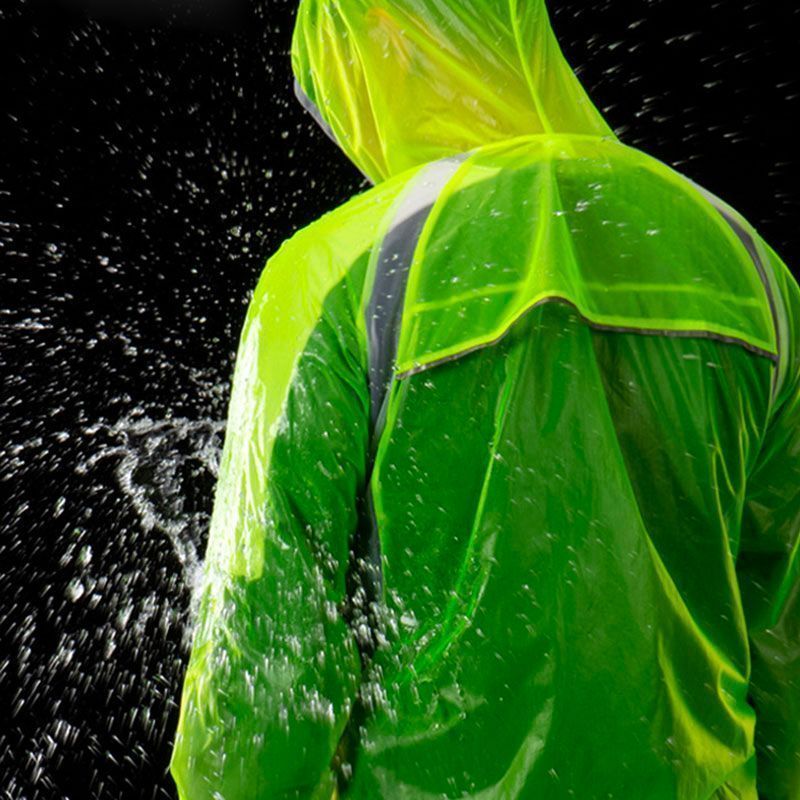 The cycling raincoat will help you remain dry on rainy days while cycling.
Reflective strips to keep you highly visible in low light and at night.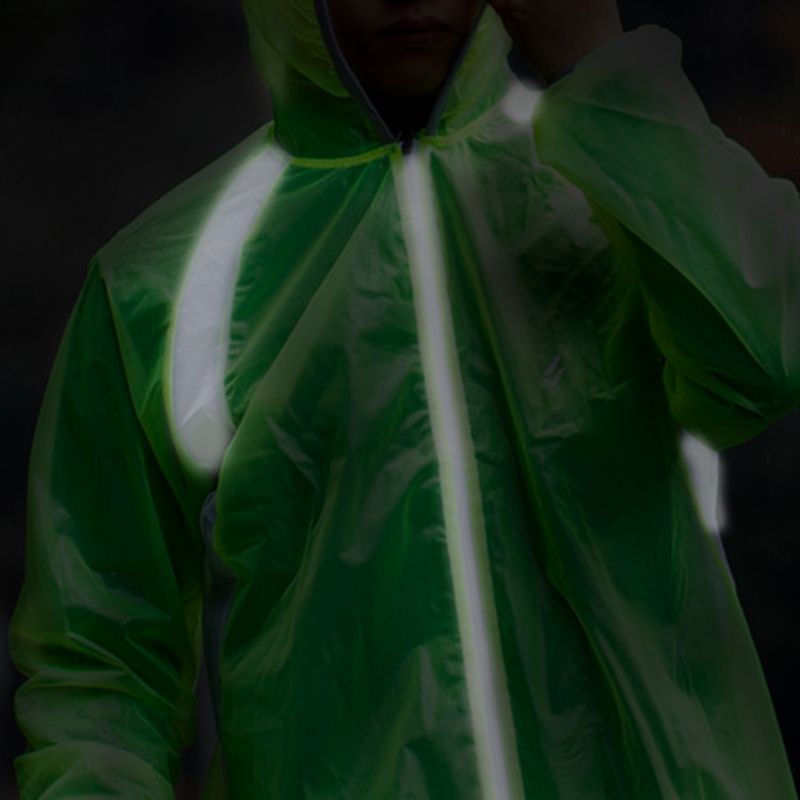 Waterproof & quick-dry material that is lightweight to ensure your comfort.
Hood & zipper closure to make sure you are completely protected from the rain.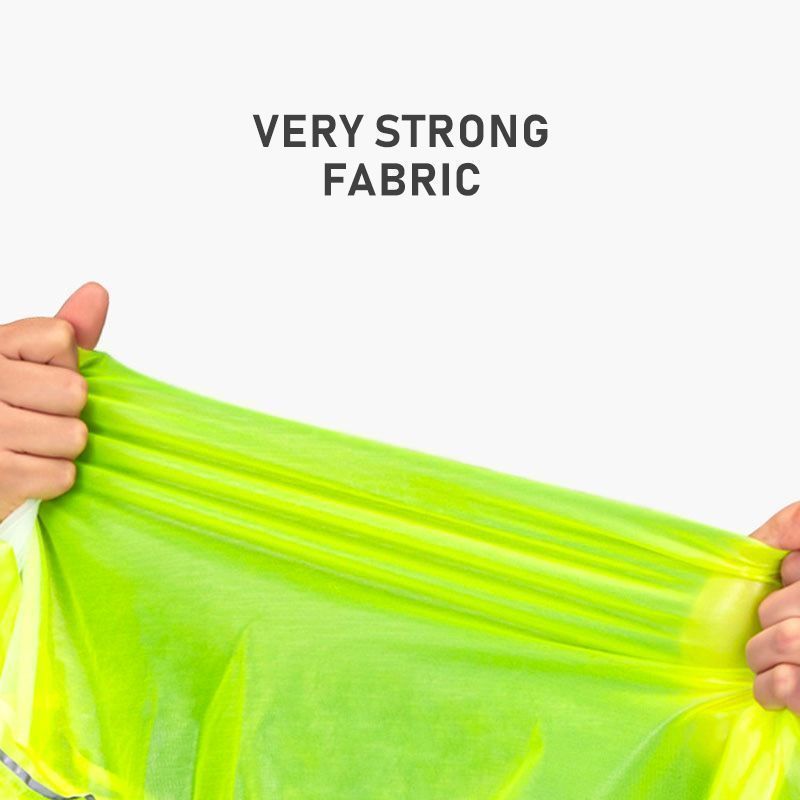 Suitable for all genders and ages.
Perfect for hiking, traveling, fishing, and any outdoor activity.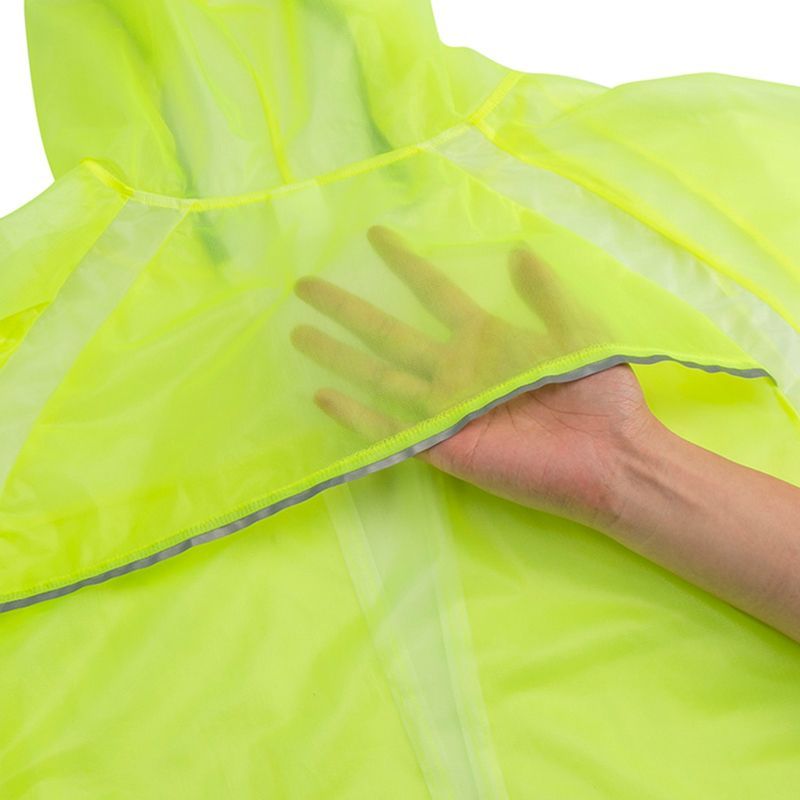 Specifications
Material: Nylon & TPU
Size: M / L / XL / XXL
Weight: Approx. 120g – 140g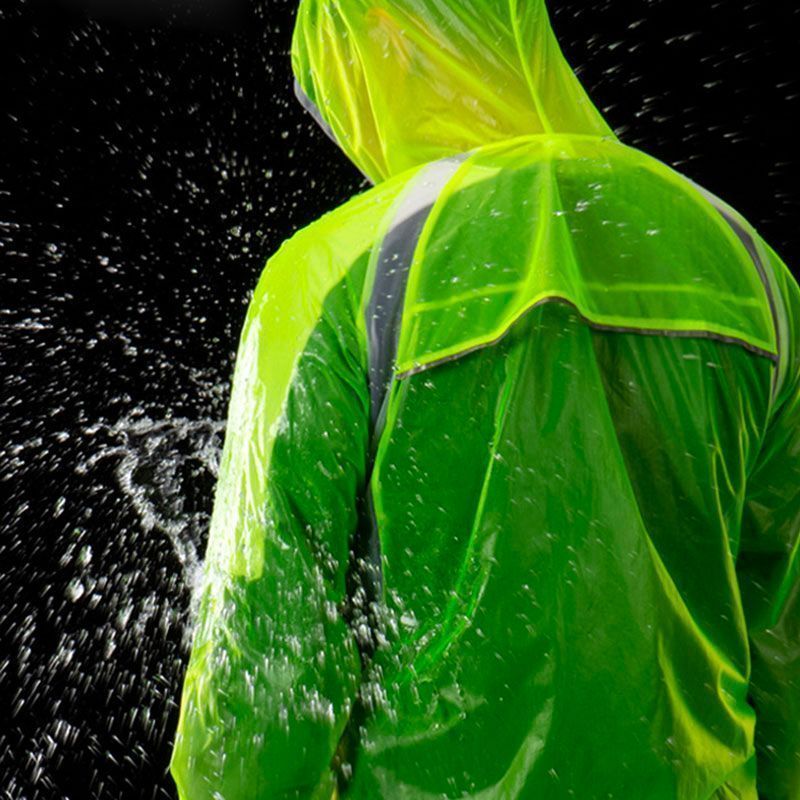 Package List
1* Waterproof coat