Tactical Gloves
Are you looking for a way to keep your hands safe when hunting, shooting, and fishing? The usual gloves are mostly uncomfortable, inconvenient, and will hold you back. This is why we brought you The Tactical Gloves, what every adventurer needs! 
The Tactical Gloves are carefully made to protect your hands from all injuries and cuts while keeping them warm, too! They are made of durable and high-quality material that is breathable, wear-resistant, and anti-slip to provide great performance. And of course, they have the touch-screen function to let you use your phone without taking the gloves off!
With The Tactical Gloves, your hands will be protected from the most extreme conditions! Order NOW! 
The tactical gloves provide knuckle protection due to their ergonomic cushions that absorb the impact and give you great protection.
Touch-screen function that allows you to use your phone easily without taking your gloves off.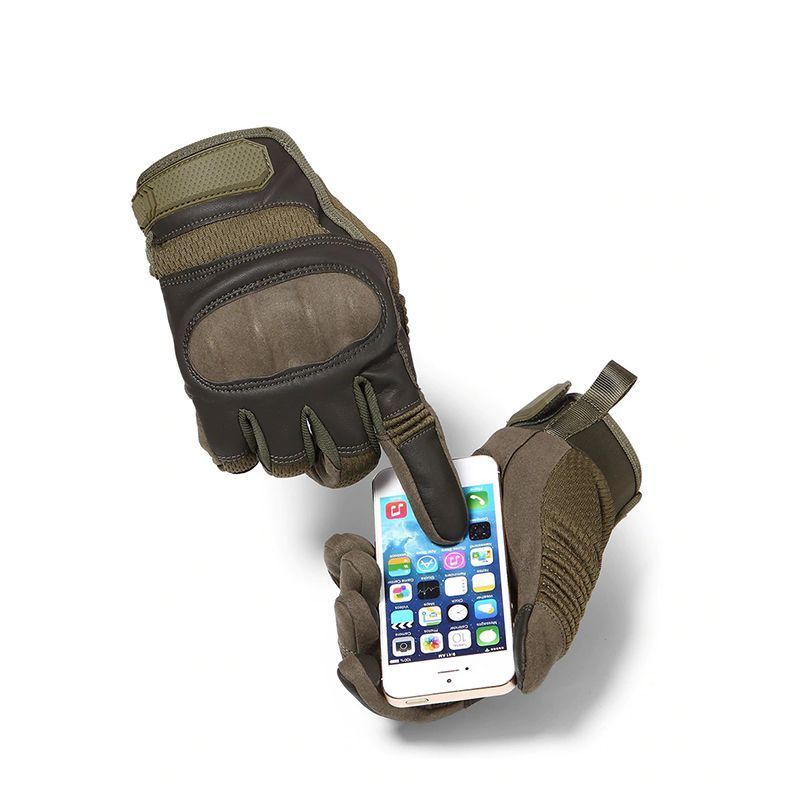 Hardshell material that will protect your hands completely from any injury.
Anti-slip technology with a PU layer to give a stronger grip for convenient and great performance.
Breathable & wear-resistant material that is highly durable to withstand all your outdoor wildness.
Anti-slip tactical gloves to help you perform perfectly outdoors when hunting, shooting, climbing, etc.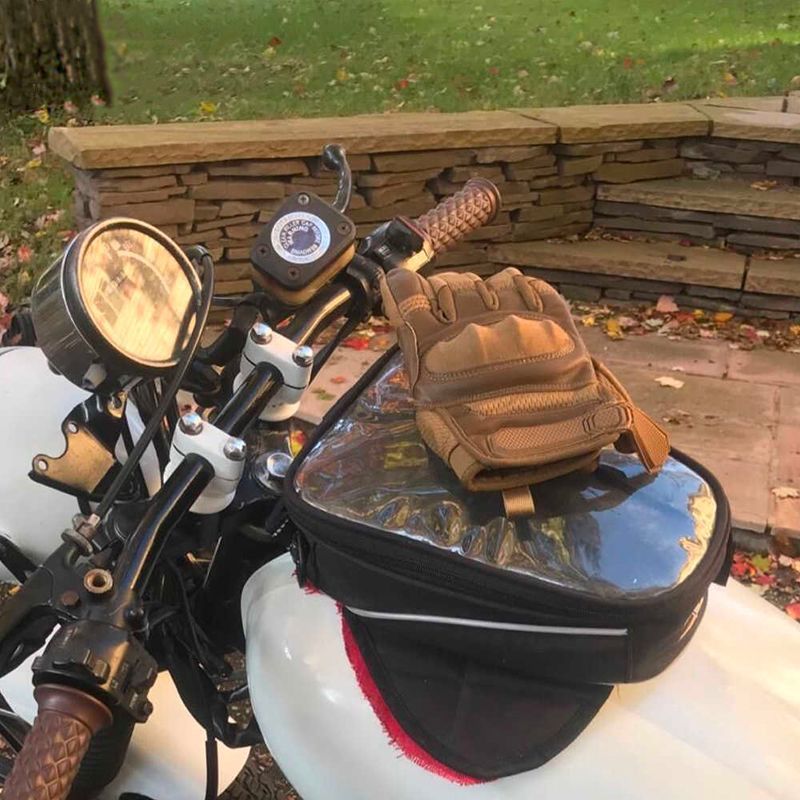 Elastic & adjustable material to provide great comfort in both winter and summer.
Great holiday gift idea for the adventure lovers of your family and friends.
Specifications
Material: Microfiber, Nylon, Hard Shell
Gender: Unisex
Size: S/M/L/XL
Note: The middle finger length of the full finger gloves: S: 8.0 cm, M: 8.2 cm, L: 8.5 cm, XL: 8.8 cm, Error range: + / – 0.3 cm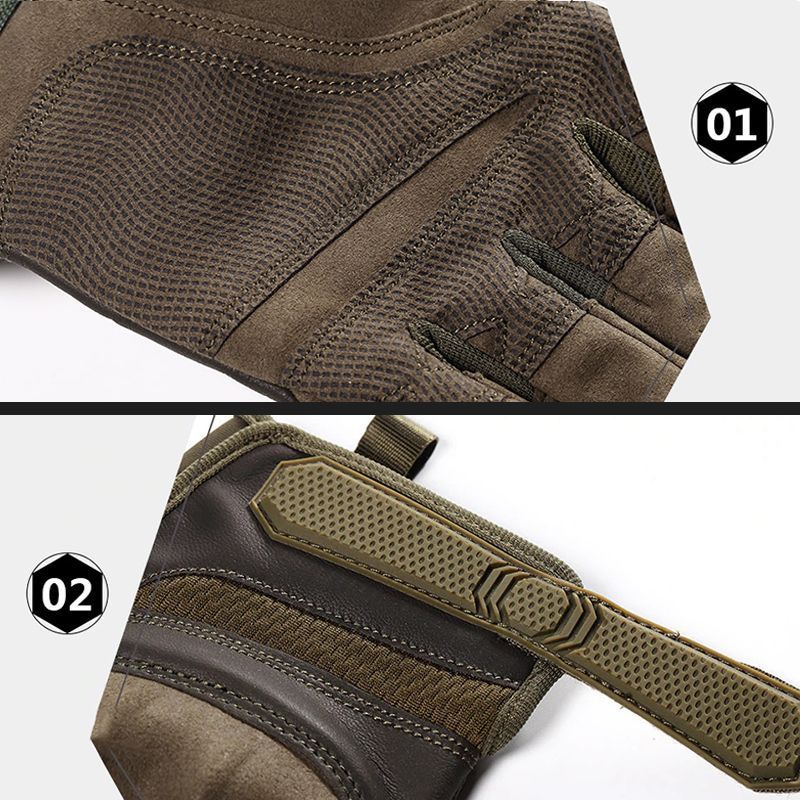 Package List
1*  Tactical Gloves
1* Carabiner